Main Content
We offer a variety of services that will help extend the life of your vehicle, and avoid expensive and unnecessary repairs. When your vehicle comes into our facility, for any reason, we perform a detailed bumper-to-bumper inspection check.

Maui Tech Auto Repair has a combine team of ASE certified Master Technicians with over 40 years of combine experience. Using the latest OEM diagnosis equipment, our technicians get the job done right the first time, preventing repairs that are unnecessary and extending the life of your vehicle.

When something is not right with your vehicle, it can be very stressful, especially if you aren't familiar with the inner workings of a vehicle and you don't do your own vehicle maintenance and repairs.
Services – Foreign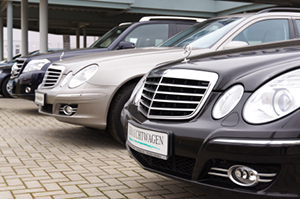 We offer a variety of services that will help extend the life of your vehicle, and avoid expensive … Read More about Foreign