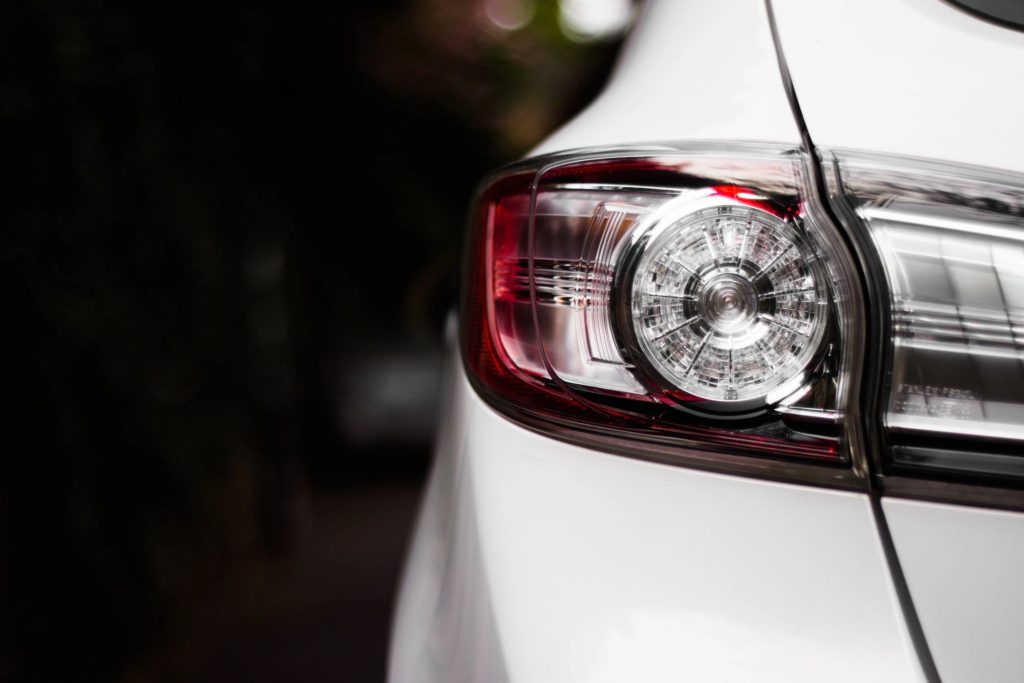 We love our customers, and customer satisfaction is our #1 priority.
We guarantee our repair work for 12 months of 12,000 miles.
Towing of your vehicle can be easily arranged from anywhere in Maui.
Complimentary rides from our repair facility to anywhere in Kihei or Wailea.
Rental cars can also be arranged from our repair facility depending on availability.
Maui Tech Auto Repair is there for you.
(808) 875-9000