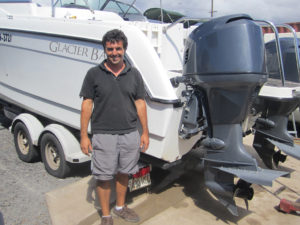 With over 20 years of experience in Marine Repair, we service all inboard and outboard engines and offer specialty service in Yamaha Outboards.
We offer pick up and drop off your boat anywhere in Kihei and Wailea, with the first 1/2 hour of diagnosis is on us.
If you are looking to experience water sports while on Maui, please visit our Maui Boat Rental web site below.